WHO WE ARE
Rhoda is an Inuk elder, cultural & language specialist, educator and the Traditional Inuit Birthing Knowledge keeper of the team. Megan is a born and raised Nunavummiut, Certified Birth & Postpartum Doula, Breastfeeding and Childbirth Educator. Together they have combined their skills and knowledge surrounding the perinatal period of fertility, pregnancy, birth, and the newborn and early childhood stages to create a Perinatal Support program. The Uummati Perinatal Support Workers that are trained and certified in the program will serve Inuit and Nunavummiut birthers and families.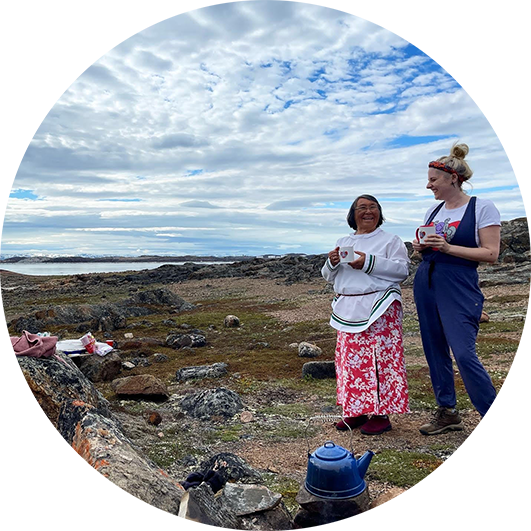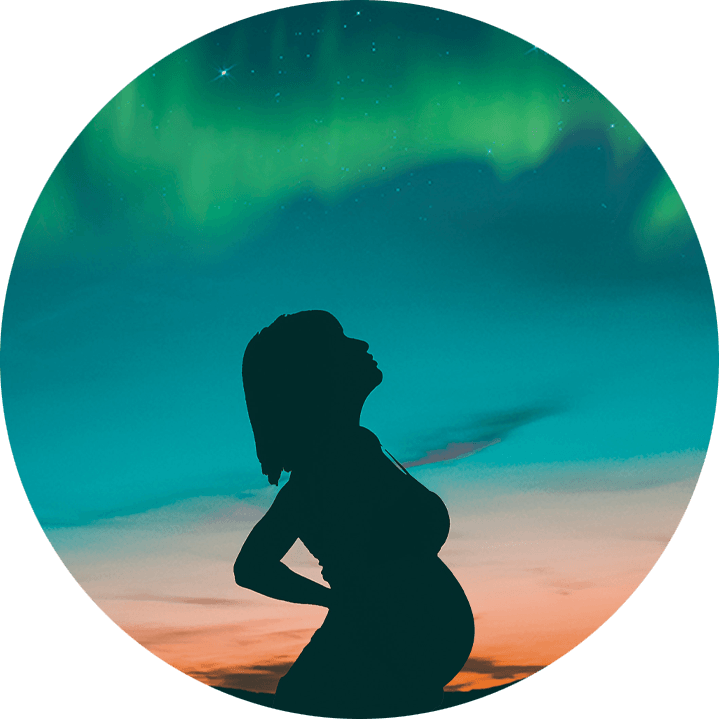 Our Programs
Our programs offers support and resources in fertility, pregnancy, birth, labour, breastfeeding, newborn care, postpartum depression/anxiety, and family care. We provide traditional birthing knowledge training for Inuit doulas and birthing coaches.
Uummati Perinatal Support Program Disclaimer Agreement
Uummati Perinatal; Support Program offers information on traditional and physiological childbirth and a variety of other topics that cover non medical support in the perinatal period.   This training program is designed for educational purposes only. Any participant should not rely on this information as a substitute for, nor does it replace, professional medical advice, diagnosis, or treatment. If you or any client have any concerns or questions about your health, you should always consult with a physician or other health-care professional. Uummati Perinatal Support instructors are independent childbirth educators and facilitators and the opinions and ideas represented in classes and online are that of the instructor, not Uummati Perinatal Support Program.
All Uummati Perinatal Support information are provided as a informational training. By attending this training, you are receiving information and resources.  What you do this information does not hold us liable. Uummati Perinatal Support Program, Tasiuqtigiit Hand in Hand Society and affiliates are not responsible or liable for any consequence resulting from acting upon the contents of this program.
© Copyright 2021, Uummati Support Program